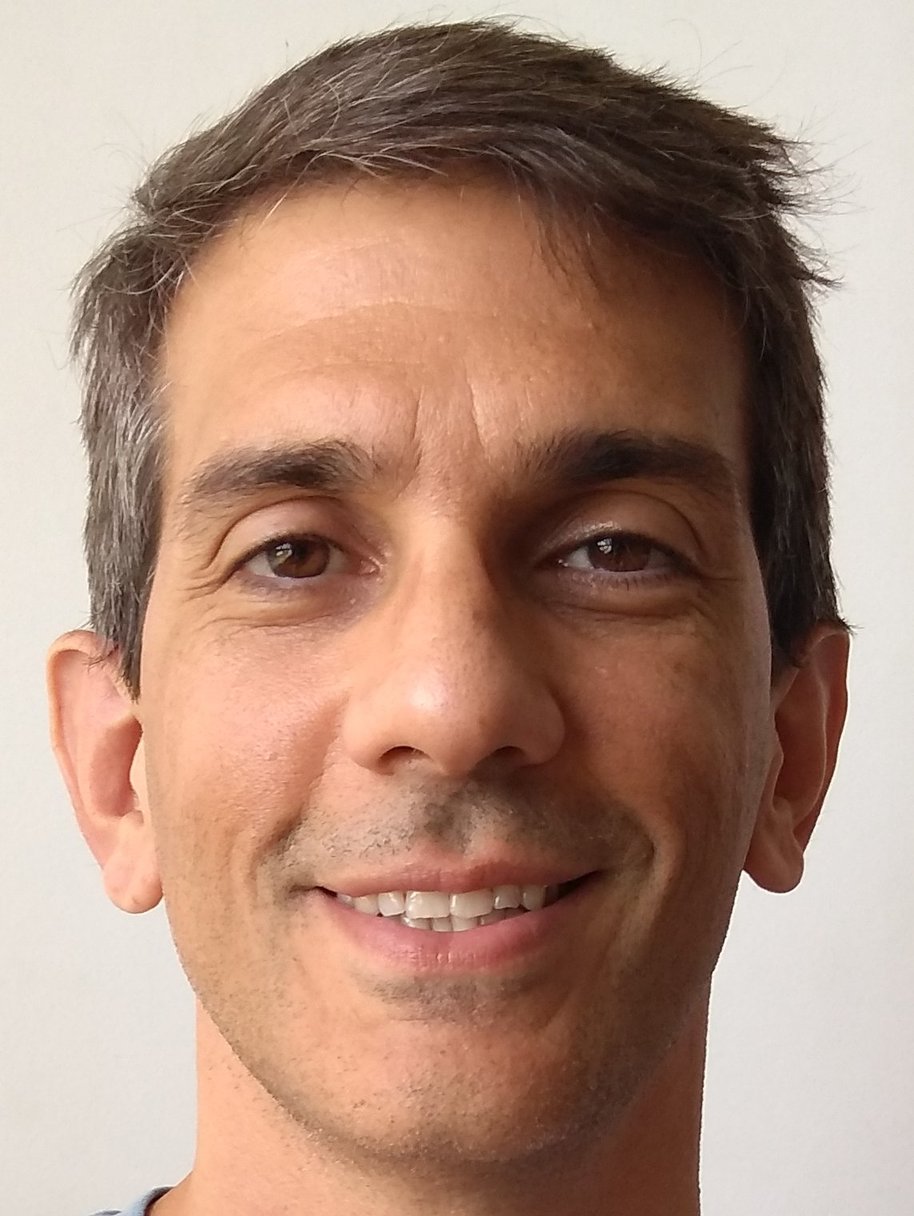 Marcelo d'Amorim
Assistant Professor
Department of Computer Science
Federal University of Pernambuco

Office: A104
Phone: +55 (81) 2126-8430, ext. 4379
Skype: mdamorim
Email: damorim@cin.ufpe.br
Address:
Universidade Federal de Pernambuco - UFPE
Centro de Informática - CIn
Av. Jornalista Anibal Fernandes, S/N
Cidade Universitária, PE, Brazil
50.740-560

Students (ordered by last name)
Service: 2014: TAROT, ICSE (SEIP), ISSTA. 2013: JPF Workshop, ASE Workshops+Tutorials (co-chair), CBSoft [SBLP, SBMF, TOOLS, WTD], ENASE, RV. 2012: JPF workshop, SCP, ASE, CBSoft, CSTVA, ENASE, IPL, TC, TOSEM. 2011: ASE, CBSoft [1, 2, 3], CSTVA, IPL, JPF workshop. 2010: CBSoft, SAST (co-chair), TOSEM.